The Hole Golfer
Welcome, golf enthusiasts! Experience the game like you never have before. Improve your game and your experience. Explore the highs and lows of the fairways and greens. An immersive experience to elevate your game strategy. Plan your game on your favourite course or one which is new.
Oh, and did we mention that it's FREE?
Want to get your golf course on our website? Learn how.
Fly over the fairway and see around obstacles
Explore new courses with stunning video captured in 4K
Find courses by Country, State/Province, and City
Search and filter by course features, membership type, and much more
The information you want, when you need it
Navigate though courses and holes with ease
All the course information you could ever want.
Your own virtual caddy.
Our directory listings are different from many out there, first of all, we offer it without a membership requirement.
Our comprehensive listings are vetted with each course to ensure the information is accurate and up to date. We want to ensure that you find what you need when looking for a golf course to play.
Your golf course on THG.
The Hole Golfer wants to offer golfers a vivid and informative experience. Golfers want accurate, up to date information, and we are always looking for more courses.
Interested in getting started? Let's talk!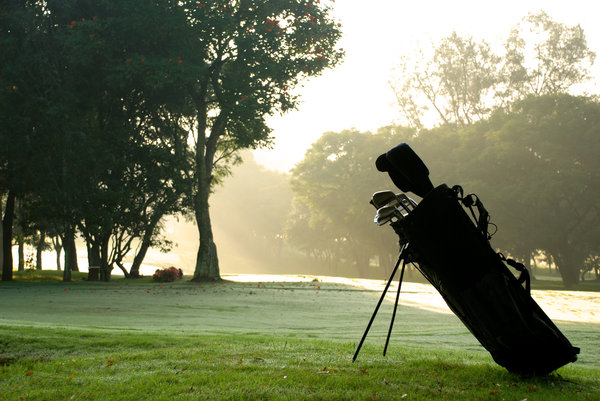 Looking for New Golf Courses Near You?
If you've ever typed into a search engine, "Golf Courses Near me" to find a new, nearby course to play, why not try Local Green Fees?
Many of the courses featured here on The Hole Golfer are listed in this comprehensive Canadian Golf Course Directory. Prices update daily automatically so you always know what today's green fee is and if you sign up, you can track the courses you've played at, rate, comment, and contribute content to the directory.